Title: Faith's Temptation (
Book One in the Dueling Dragons MC Series)
Author: Rose Dewallvin
Release:
February 8, 2014
Cover Model: Jason JC Kurtis
Cover by: Get Real Graphics
Faith Ann has always lived a simple life as the farmer's daughter until one day something happens that will change her life forever. Now faced with the choices of flight or fight, she leaves home and doesn't look back. Setting out on the journey of a lifetime.
Ryder Porter is the golden child of the DDMC. Thought to be a bad boy, he is also known as a teddy bear to the women that he lets in. Which are few and far between. Ryder is used to getting what he wants, so when fate intervenes and shows him something he wants, he goes for it. Though Faith is not his usual easy conquest.
Faith has never been one to give in to anything, but will Ryder be able to persuade Faith to give in to this temptation?
ಌ~ My Review
~
ಌ
3.5 Stars
★★★☆
February 2. 2014
Have you ever read a MC book where the male lead is kind of a softie? Well, that's pretty much the impression I got from Ryder. Sure he's take charge and hot but there was nothing hardcore about him. I enjoyed the story but I think it was missing more depth. Seeing as it ends on a major cliff-hanger, much of the story is unfinished and I'm a bit upset about not knowing this little fact.
I enjoyed the story for the most part and read it in only a few hours. There was not too much serious mind blowing stuff going on so it was easy to read this and watch TV at the same time. Faith moves away from home after a surprising betrayal from her ex and best friend. Being surrounded by over protective brothers makes leaving easier for Faith and she just wants a chance to make a life for herself.
When she makes ten hours away she feels comfortable enough to sort through her 'shit,' that is until word from back home forces her to put more focus on the here and now. Living in a shabby motel is not exactly what Faith had planned but at least she's near a diner, where she is lucky enough to find a job dealing with tourist and truckers. This is how she meets Ryder. Ryder's sister owns the diner where Faith works. Ryder couldn't be happier to run into the angel he almost hit walking in the road. This was a hella case of insta-love/lust. Ryder wanted Faith before they ever spoke and even with his constant departures and Faith's refusals, Ryder is determined that she will be his.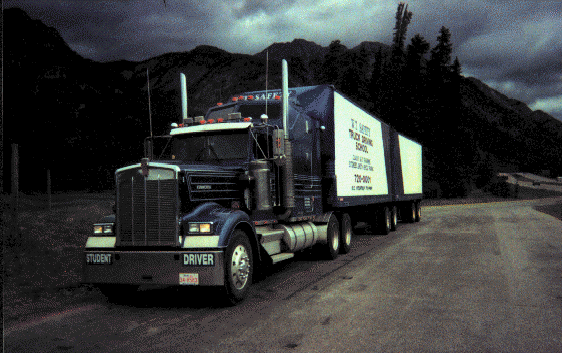 I just didn't get a badass vibe from Ryder. In fact in many ways every time he explains his position in the club it's justified by another reason or cause not his own. Sure he verbally manhandles Faith but he's persistent with giving her the reality of their forthcoming relationship which Faith only barely counters.
There is always a fine line between bad and good. I know that sounds cheesy but when it comes to these MC books, most of us are OK with the men being true hardcore badasses. Often times they have killed, possible do or run drugs and treat women like recyclables. Ryder is many of these things and even so I still didn't feel his badassness. He says he's killed and he does other bad things but we never really get to see him in action, to get a feel of his true self in the club. I can only hope with the next installment we get to see Ryder in action.
Overall I know it seems like I I didn't enjoy this book, but that is not the case. In fact I did enjoy the book and even though I wanted Ryder to lose his shit once in a while, Faith's Temptation was a hot romantic read, with more romance and character evolvement than MC bad-ass-ness. I'm doubly mad that this book ended on such a cliff-hanger, I wish I would have known. In ways it makes more sense having read this knowing it will continue because so much was left out. But I look forward to what's in store for both Ryder and Faith not to mention the dramatic ending that screams Danger, Abort, Abort!!
Growing up in a small town close to Seattle, Rose saw many different walks of life. But growing up around bikers and rockers, she experienced most things people only dream of.
Now a thirty's something wife, mother, sister, aunt and best friend –she is devoting her time and energy to bringing these experiences and many more to you in her books. Contact via Email.
a Rafflecopter giveaway
a Rafflecopter giveaway
HAPPY READING!!!