Book Review
July 21, 2013
Not At First
by: Phalla S. Rios
2 Stars ★★
Blurb ~
Falling for two men at the same time was something Angel Mabbott never expected to happen.

Leaving a past full of pain and loss in California, Angel is determined to make something of her life when she starts college in Minneapolis. But life takes a turn when she finds herself torn between Kevin and Roman.

Kevin Hawken is a domineering man who forces himself into Angel's life and changes everything she thought she knew. But how much can he be trusted when he is so secretive about himself?

Angel was instantly intrigued when she first laid eyes on Roman Conti, an Investment firm owner. He was everything she ever wanted in a man:romantic, loving, and protective over her.

As Angel begins to weave a bitter web of desire and deceit, will she find herself consumed, or will she be able to find her way out and follow her heart?
Review
*ARC provided by Author for Honest Review*
Left with a few days to torment myself over the happenings in this book I can't help but be angry. I'll admit I was sucked in. The writing wasn't the best but the characters were interesting and the story kept moving at an acceptable pace. But about 75% and all hell broke loose. Literally. I can't even explain how confused I became and at a point when most questions are answered all I got was more and more uncertainty. Basically it left me feeling pissed and confused as to why I spent so long getting to that point only to be thrown under a bus. This was no usual plot twist and even though I see tons of 5 star reviews, I however, cannot give it more than 2.
There was so much uncertainty from the get-go because you don't know which guy she is supposed to be with. Who is the mystery man that really has her best interest at heart. Of course once the guys start fighting over her, it gets a bit dicey and hot. I mean who wouldn't like two delicious men fighting over them??? In fact I found it rather hard to even like Kevin, he was s borderline A-hole, most of the time making snarky comments and being a plain ol' douche.
Roman is also a conundrum because he is all the usual hot and domineering male leads we find but he takes giving orders to a new limit. He may give her time to think things over but in his mind he will be the victor no matter how he gets there.
The characters overall were hard to get a handle on. Plain to say they all have serious mental issues. Needless to say, that was a well added addition to the story and I was entranced, wanting to see how far the crazy would go. But again, around 75% through shit turns on its head and not in a good way. Everything you thought you knew about the characters will change so dramatically that you'll either be on board or so angry you want to go on a rampage. I was part of the latter group I'm afraid to say. Everything kept getting more and more confusing and I felt let down. I mean why read to that point and then blam, wham, and thank-you maam it's all thrown in your face and your left a mumbling idiot. Not to mention the end… OMG, talk about sucky endings. This one had it. Ten-fold. Definite cliff-hanger so you've been warned on that front. And looking back I still can't form positive feelings for either male love interest of Angel's. I mean sure the poor girl is trying to move on from the pain of her past, but sometimes these characters need to work on themselves before starting something like a relationship with a psycho or even getting involved in a love-triangle.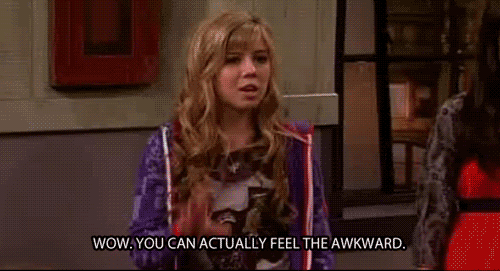 HAPPY READING!!!